I'm still in shock about the news from earlier today that Charlie Watts has passed away at the age of 80. No cause of death was provided.
I hate to admit I didn't have a good feeling when The Rolling Stones' Twitter feed posted a note on August 5 that Watts would miss their upcoming U.S. No Filter Tour this fall since he "had a procedure, which was completely successful, but…his doctors this week concluded that he now needs proper rest and recuperation." After all, Watts underwent treatment for throat cancer in 2004. While he apparently beat the cancer, I always felt he looked very frail, especially during the past five years or so.
As I'm writing this, countless obituaries have already been published, so I'm not adding yet another write-up about the unassuming drummer who in many regards was the complete opposite of his flashy bandmates, especially Mick Jagger and Keith Richard – a man who loved jazz and didn't care about rock & roll stardom and screaming fans. Instead, as I typically do when a beloved artist passes way, I'd like to celebrate their music.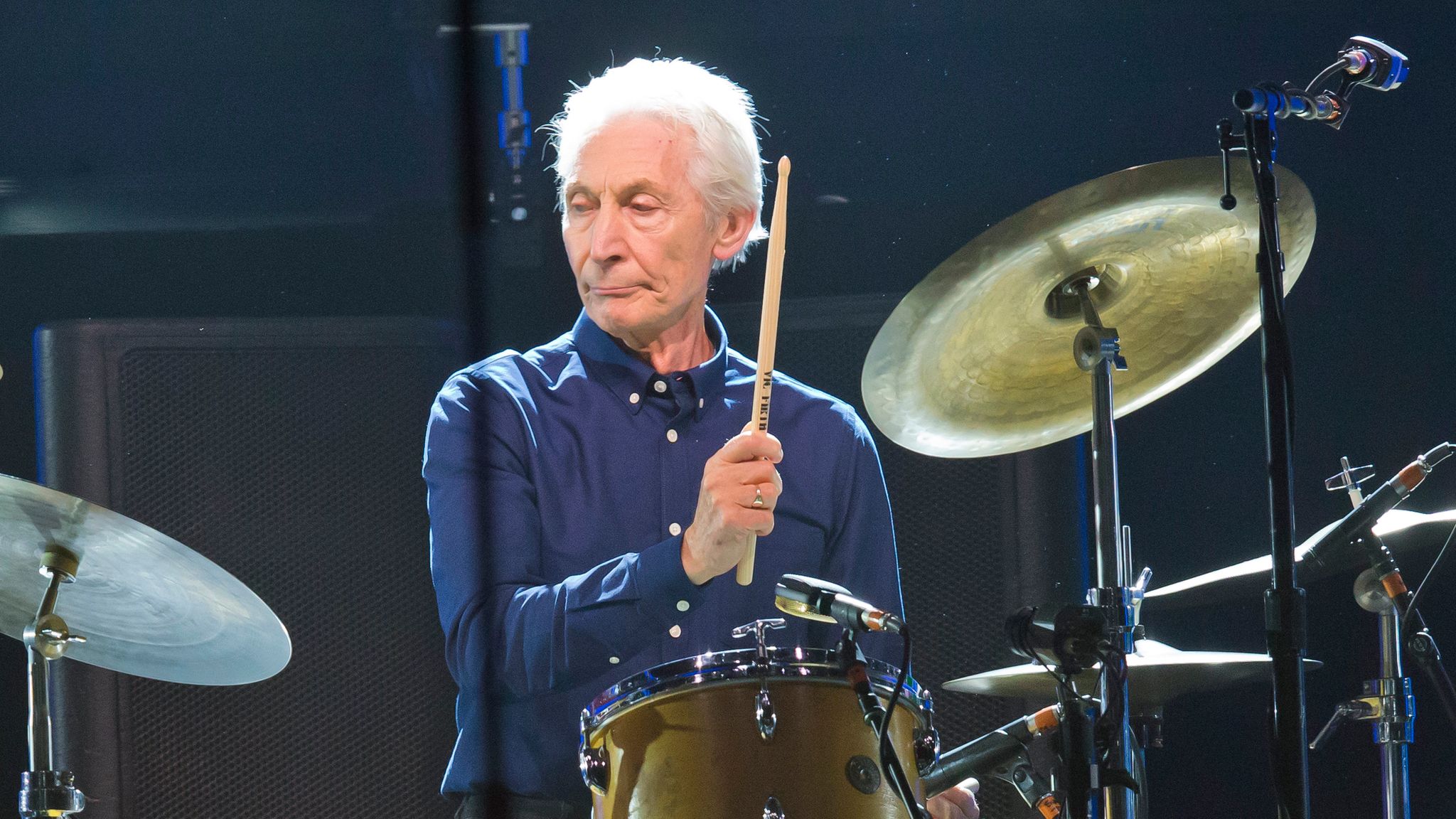 My song selection for this short post was inspired by this piece in USA Today written by national correspondent Marco della Cava who apparently knows how to play the drums. Get Off Of My Cloud, one of five Stones songs he highlighted, is my favorite from a drumming perspective. I find Watts' fill-ins pretty creative and not very common – almost something Ringo Starr could have played.
Written by Mick Jagger and Keith Richards, Get Off Of My Cloud was first released as a single in the U.S. in September 1965, followed by the UK one month later. It topped the mainstream charts in both countries. The tune was also included on the Rolling Stones' U.S. album December's Children (And Everybody's) that came out in December that year.
While I have no doubts The Rolling Stones will go on, Charlie Watts, who had been the band's drummer for more than 58 years and not missed one concert since he joined in January 1963, will be dearly missed.
Sources: Wikipedia; Rolling Stones Twitter; USA Today; YouTube